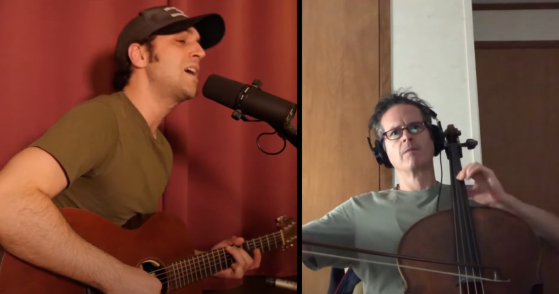 Cover of "Generator" by Bad Religion
Here's a cover of my favorite Bad Religion song "Generator" recorded remotely with my friend Noah Hoffeld on cello.
If you've heard the original version of this tune then you know this take on it is much different but that just goes to show that a great song is a great song and will stand on it's own stripped down to only the bare components. Hope you enjoy!